"I need to be worth it for myself."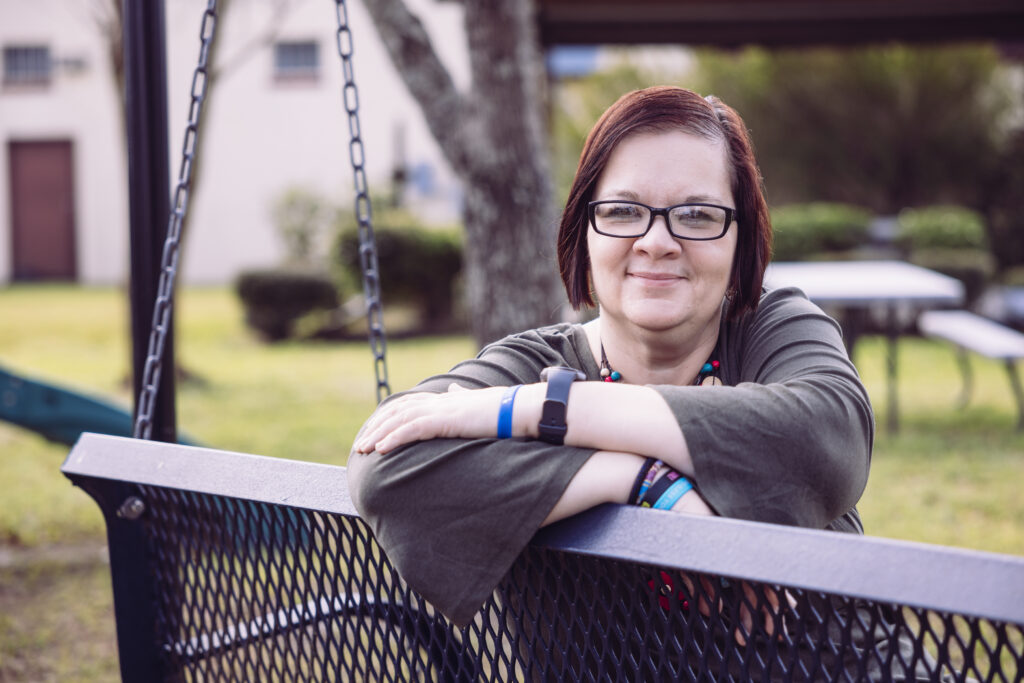 Born in Poland and an only child, Margaret came with her family to the United States when she was 11 years old. Although she didn't know the language, expectations for the little girl were high.
"My parents drove me to become a very performance based person," she says. "I needed to learn it, pick it up and figure it out. Because they didn't know English either, I had to do it on my own. It was very overwhelming." By all outward appearances, that pressure to succeed had a positive outcome, as she built what most would consider a productive life. But along with it came an unfounded sense of responsibility, and it finally took a devastating toll.
When her family was struck by a tragedy – too painful to put into words –Margaret shouldered the blame, although there was nothing she could have done to prevent what occurred. Wracked with guilt, she began drinking to numb her heartbreak, and her life quickly unraveled.
"I went from being a mom and career person to someone I really didn't know," she says. "And before I knew it, I was experiencing homelessness." She moved in with a friend, but it soon became apparent her substance abuse was eroding her health. Unable to care for her, the woman asked Margaret to leave. With nowhere to go, she came to City Rescue Mission and completed our Life Builders Program. But after leaving our faith-based environment, she rekindled her self-destructive habits, and suffered a heart attack.
"I realized then I had to make some serious decisions." she says. "I knew if I didn't learn to love myself and take better care of myself, I wasn't gonna make it." She returned to our Christ-centered program, harboring a sense of failure and apprehensive about how she'd be received. But when we welcomed her with open arms, she knew it was all in God's plan for her journey toward wholeness and healing.
"The love I was given by the staff showed me what grace and mercy is truly about. And if I am worth it to them and to God, I need to be worth it for myself."
With that new understanding, she let go of the shame of past transgressions that were out of her control. With our staff's encouragement, she began to eat healthy foods and get the exercise she needed to regain her physical strength. She enjoys her work in our Learning Center, helping other students with their academic needs, while sharing the truth from her own experience.
"It's not about falling, but about how you get back up," she says. "So I try to let the ladies know I understand what they're going through. It's so easy to make bad decisions, but it doesn't mean those decisions define who we are." Margaret feels God calling to continue helping other women learn to love themselves as He loves them and to overcome life's challenges. Currently she is working toward becoming a state-certified peer recovery specialist.
"I want to give women hope, because there is hope. I'm proof of that," she says today. "There have been bumps along the way I didn't think I would overcome. But with perseverance and God's help – and the right support – it is possible."