Together, we're impacting our community.
3,400 men, women and children throughout Duval, Clay and Nassau counties are currently known to be experiencing homelessness. Many more remain unknown. Still others are hungry, hurting, and desperate for a helping hand.
The challenges these individuals and families face vary.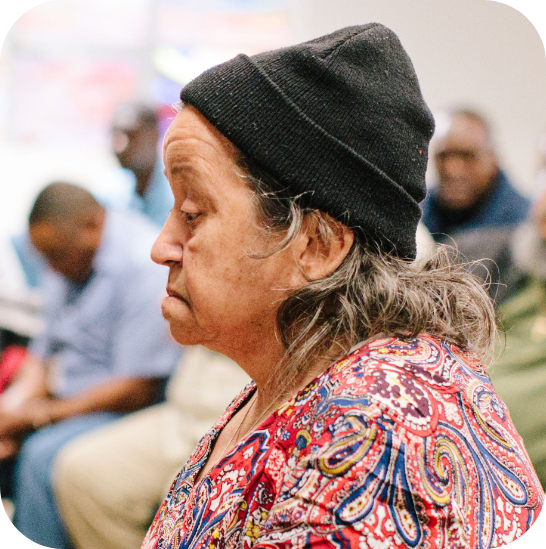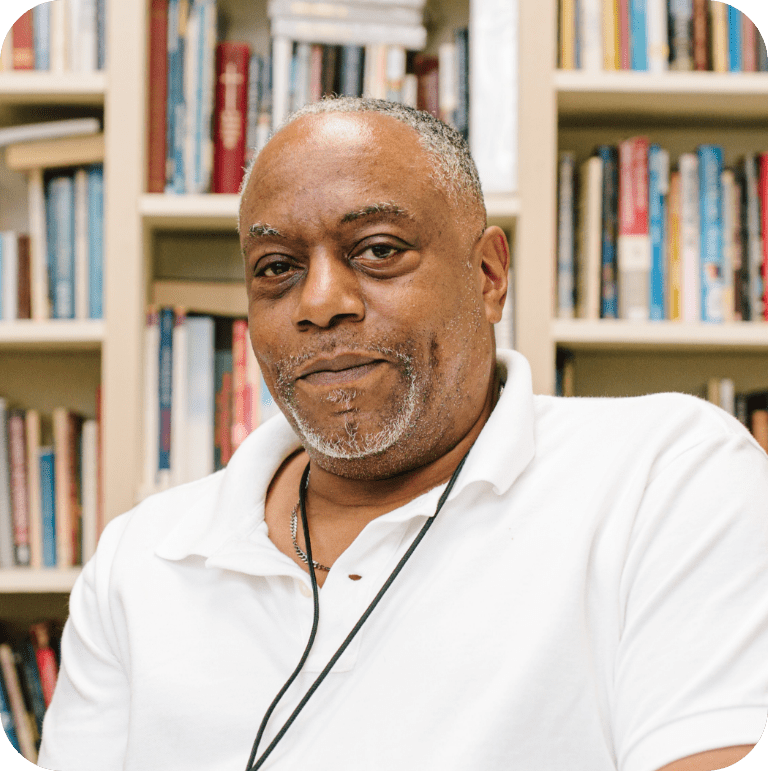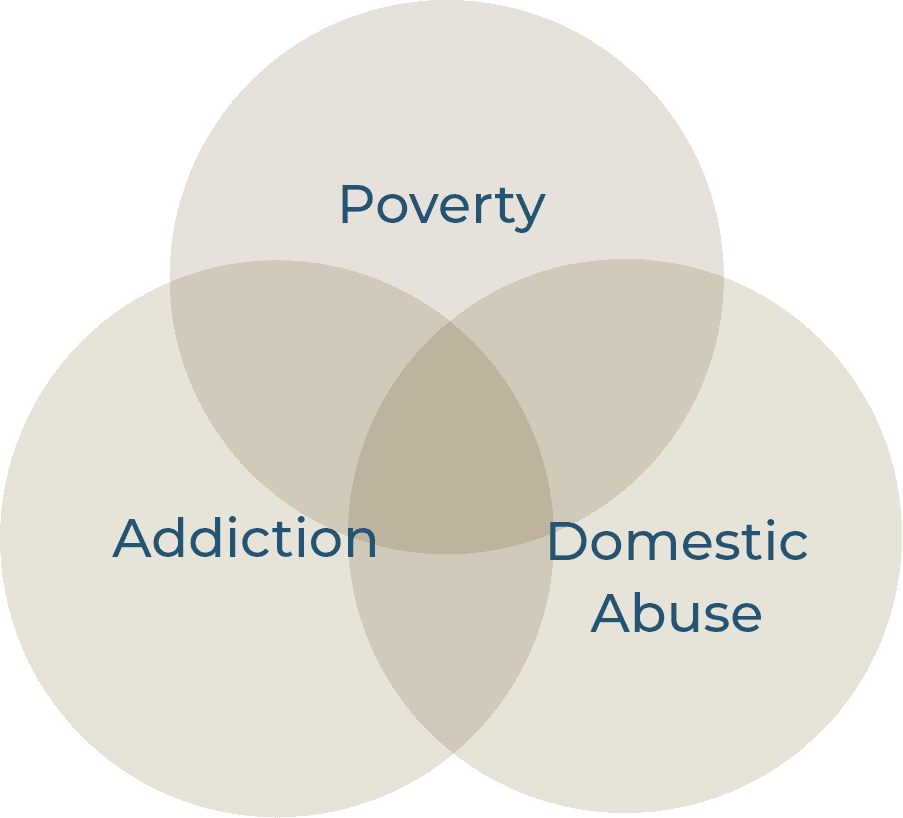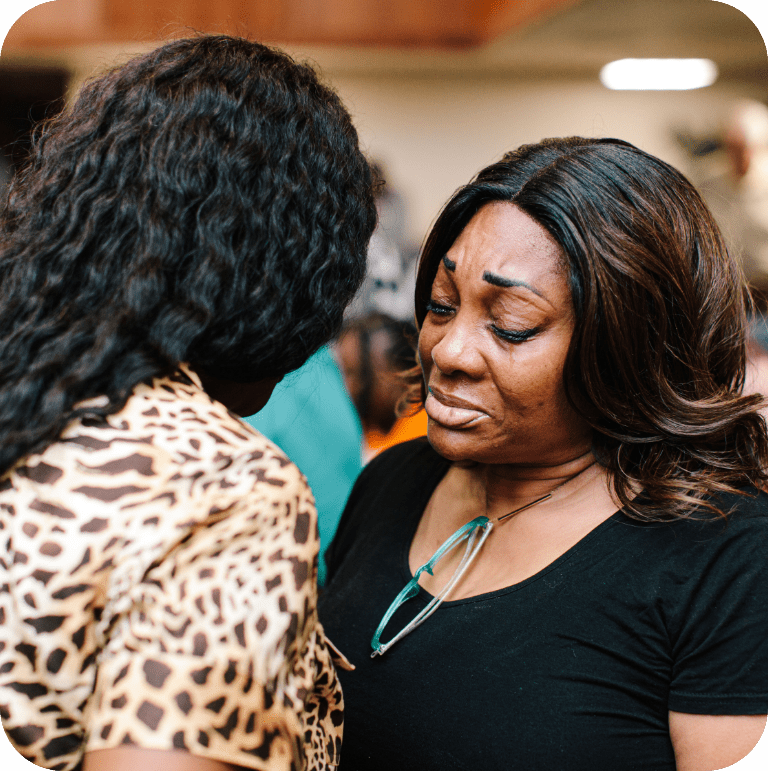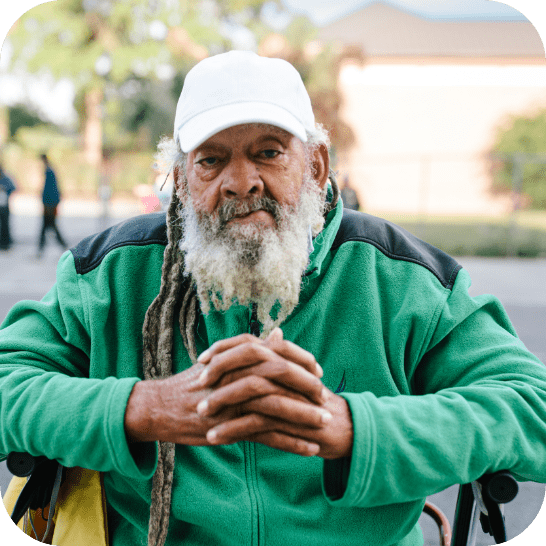 But the solutions to help them are proven.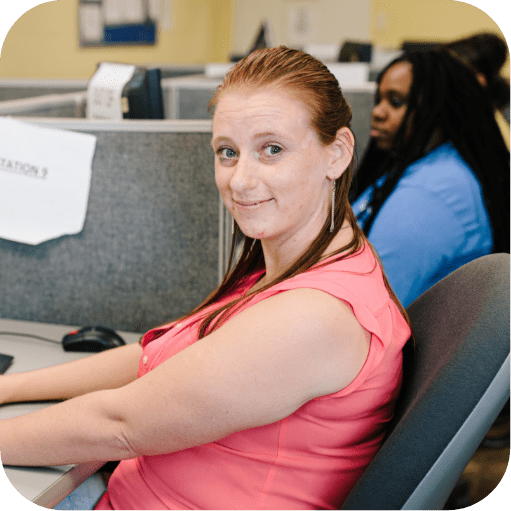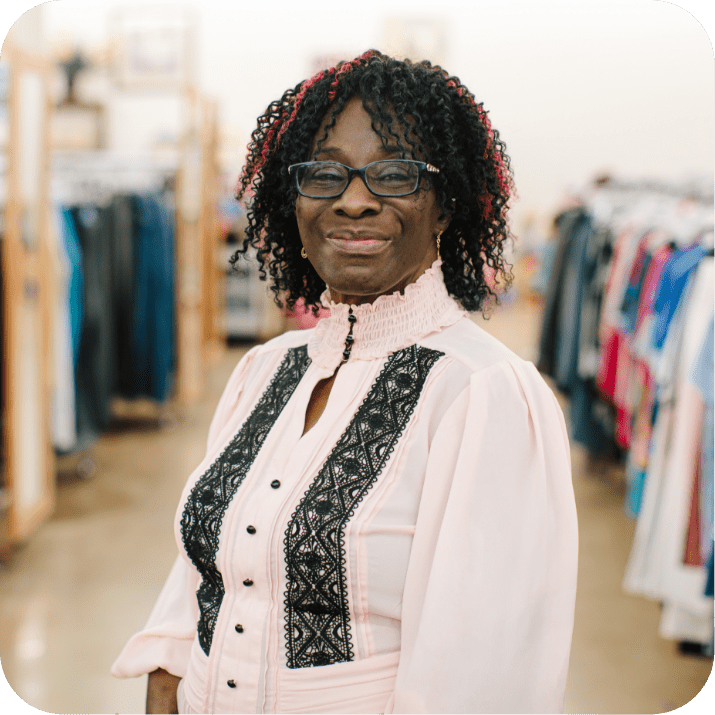 But the solutions to help them are proven.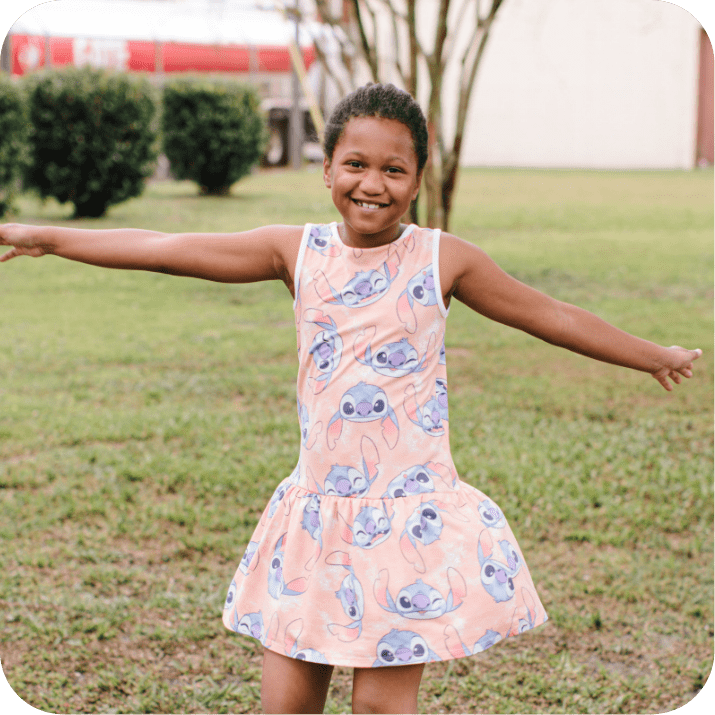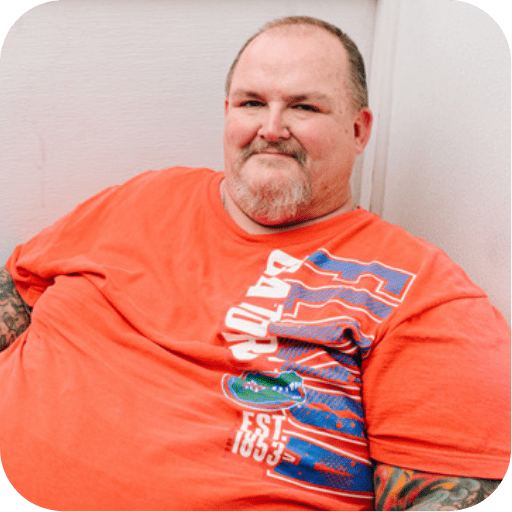 See how we're transforming lives together:
nights of safe shelter provided each year
years of services to our community
of students found full or part-time employment
of our LifeBuilders Recovery Program graduates maintain long-term recovery — more than double the national average.
Overcomers: Employed and Secured housing:
"The Mission's programs gave me the foundation to see things differently, and to know that God will never leave me. Forgiveness, healing, how to be loved, and knowing true friendship – it's a whole new world."
— Angelique // Mission Guest
You make life transformation possible.
Support from friends like you gives hurting men and women access to the Mission's life-changing programs and services. Give a gift that can transform a life.