Offering a smooth transition
Homes of Hope provides a safe and smooth progression for individuals transitioning out of a residential facility like the LifeBuilders Recovery Program. The riskiest time to relapse is moving from a recovery program to independent living. Our homes offer a safe, drug-free, supportive community to assist in this transition into independent living.
Christian values
Safe
Supportive
Clean
Comfortable
Moral character
Respect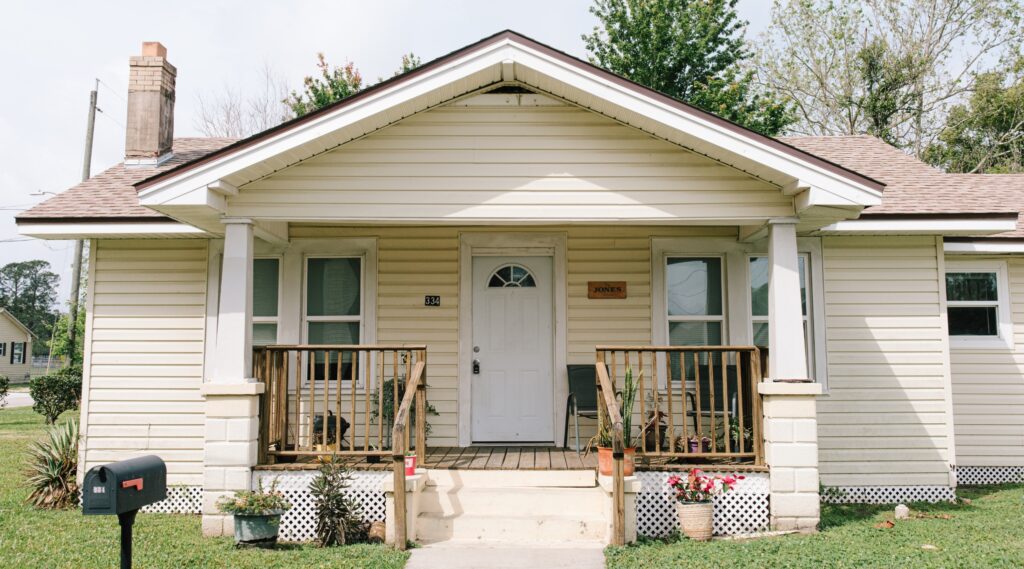 A safe, Christian, sober-living community
• Transitional housing
• Fully furnished
• Newly renovated and remodeled
• Independent living
• Supportive environment
• Utilities included
• Lawn service included
• Shared living (2-3 people per home)
• Support groups for relapse prevention
• Celebrate Recovery
• Sunday church service on campus
• Smoke-free campus
• Uphold values of CRM as a faith-based organization
• No acts of violence
• No theft or property damage
• Willing to live as a sober individual
• Willing to live on a smoke-free campus
• Treat others with respect
• Ability to pay rent on time
• Income via employment, disability or retirement savings
• No pets permitted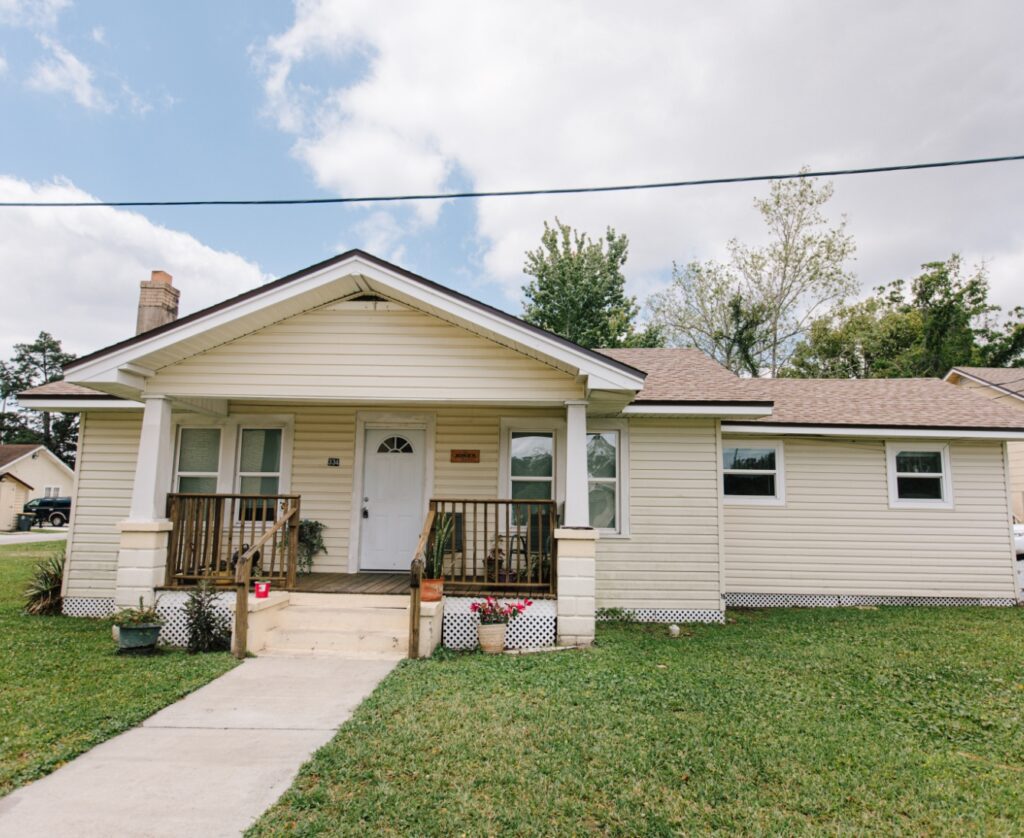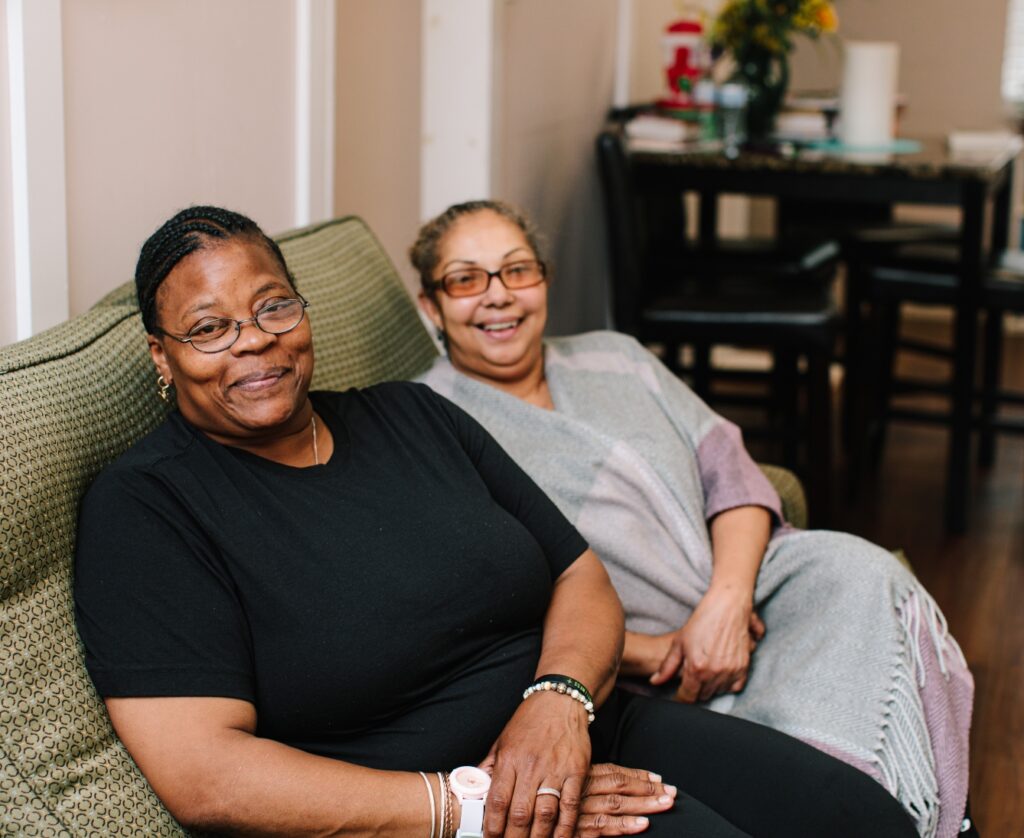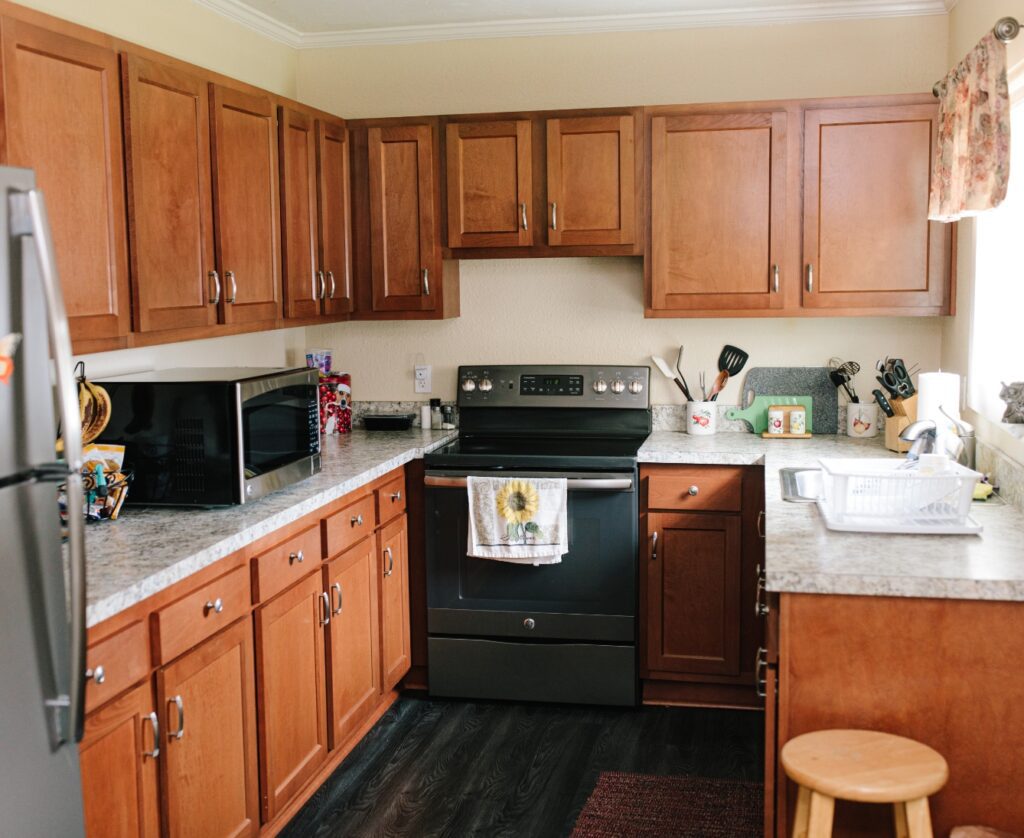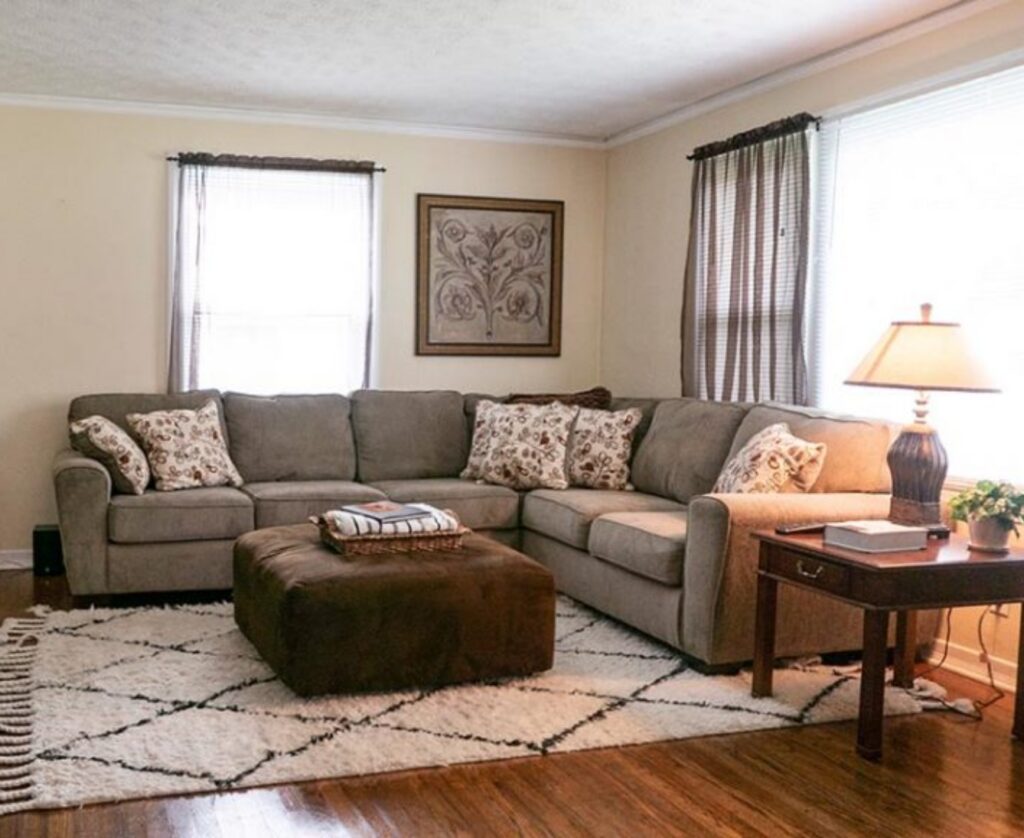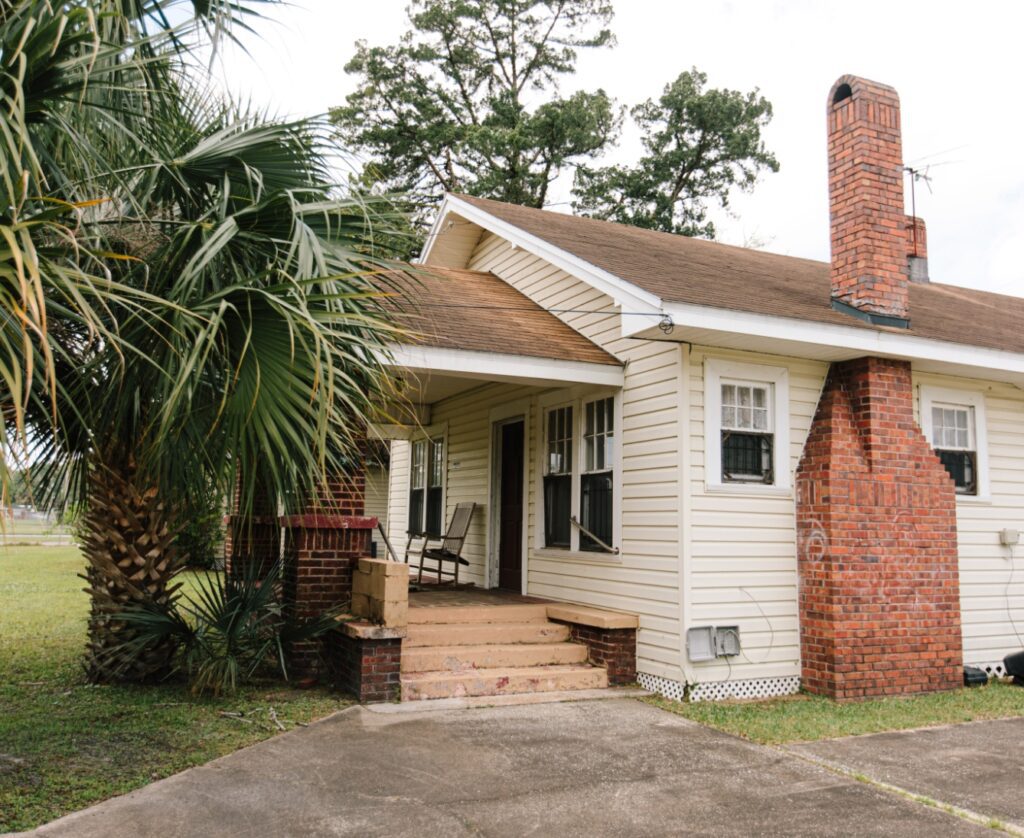 You make life transformation possible.
Support from friends like you gives hurting men and women access to the Mission's life-changing programs and services. Give a gift that can transform a life.