Sheltering and Serving Our Most Vulnerable Neighbors
The Overcomers Program at City Rescue Mission provides comprehensive 24-hour shelter care and services for those experiencing homelessness for an extended period of time.
This care includes safe shelter, meals, laundry service and case management. Our objective is to serve those most in need through our shelter services so they may become re-housed as soon as they are ready to be successful and sustainable.
While we recognize that everyone has free will and self-determination, we want to empower those who come to us to transition into a successful, sustainable, victorious life. We do not want to enable negative, unproductive and non-sustainable lifestyles.
Homelessness is not merely the lack of a dwelling. A home isn't just a physical building; it provides a sense of security, identity and belonging. Statistics show that when someone becomes situationally homeless, providing intensive assistance in helping them become re-housed as quickly as possible dramatically increases the chances that they will remain housed and not need assistance again.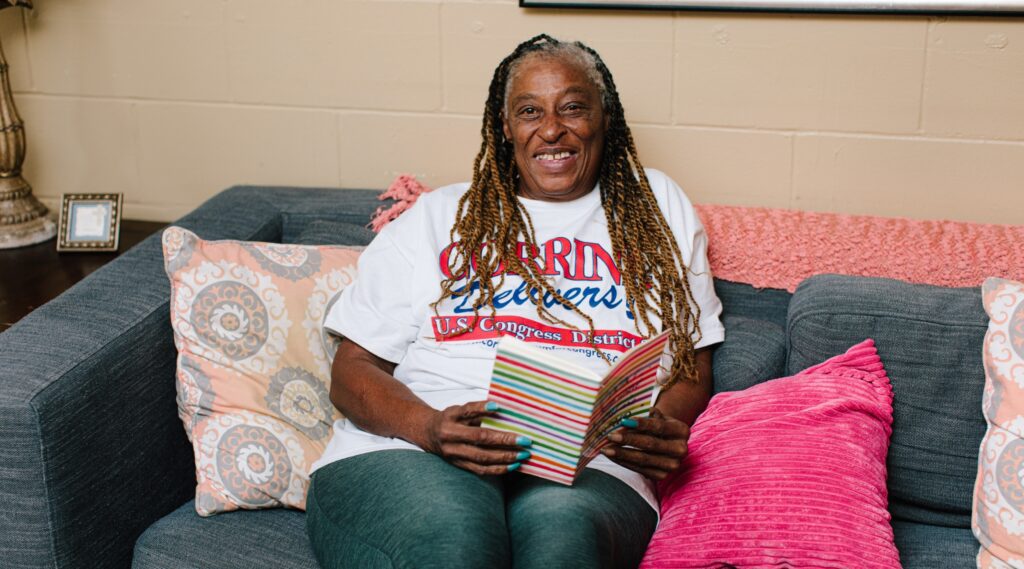 We see several populations of individuals experiencing homelessness who will utilize these services: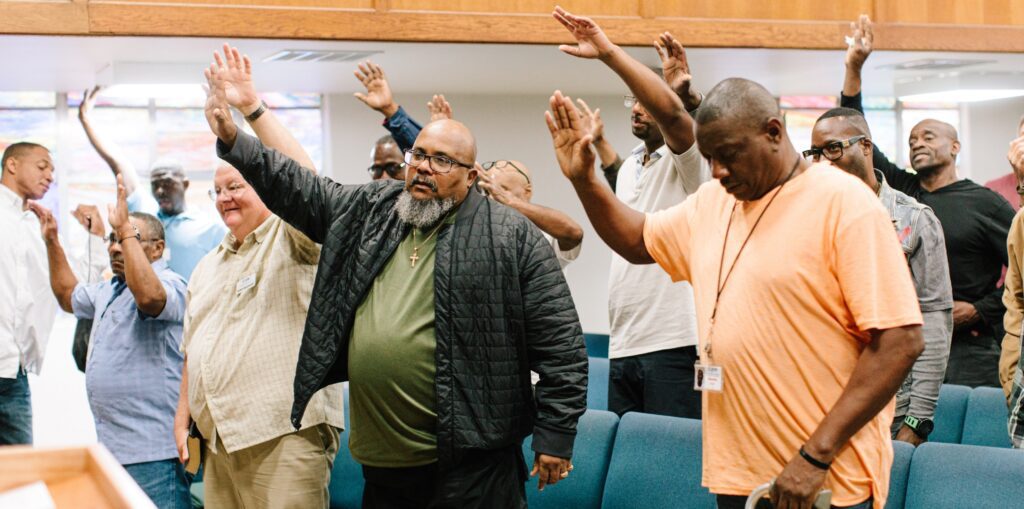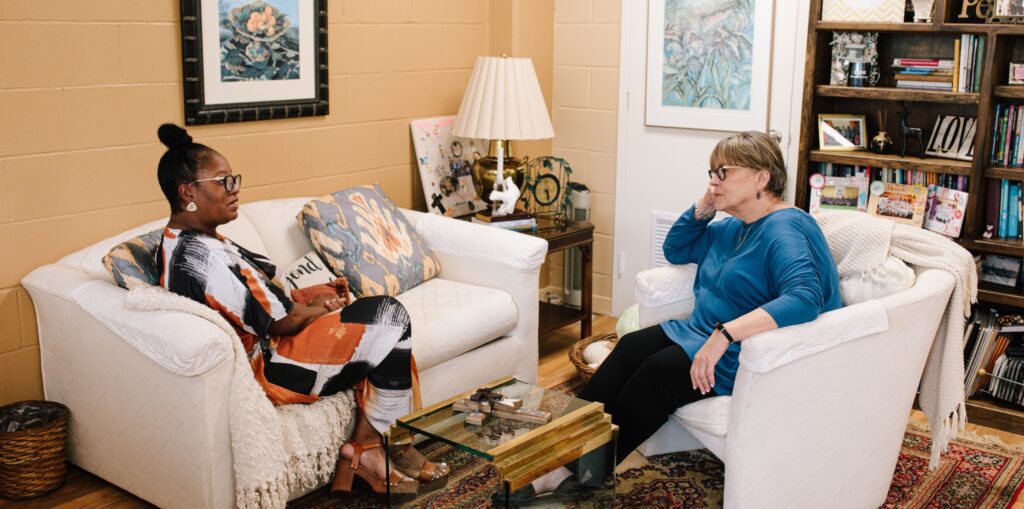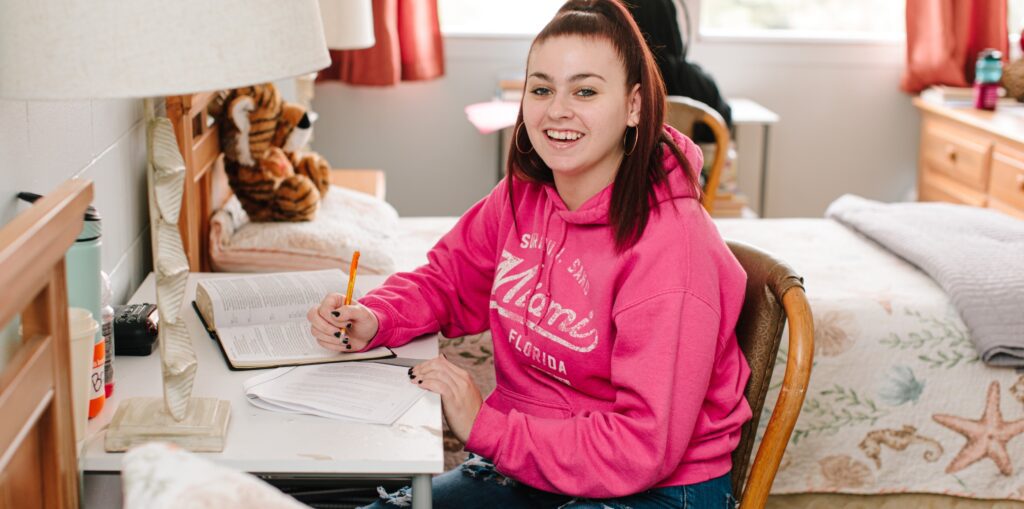 Safe shelter care
Daily nutritious meals
Laundry
Showers
Toiletry items
Individualized case management and service connectivity
Employment placement opportunities
Housing referral
Community activities
Social activities
Outdoor recreation area
Spiritual activities
Visitors may visit outside during visiting hours
Become A Monthly Partner & Join The Hope Builders Circle
Monthly giving partners are so important to our ministry!
These are people we can rely on each month to give consistently and remarkably to help meet the needs of our homeless and hurting neighbors.


There are a lot of benefits to giving monthly: it helps keep our costs down, and it gives you confidence in knowing your support is making a difference every single month. Sign up today to be a monthly partner, and give in a way that provides reliable, steady income to ensure we're ready to care for homeless and hurting men, women and children… whenever there is a need to meet.