Get Help – LifeBuilders Addiction Recovery Program
Many people experiencing homelessness suffer from some form of addiction. For this reason, City Rescue Mission focuses closely on its recovery programs like the LifeBuilders Addiction Recovery Program.
LifeBuilders is a faith-based (nondenominational Christian), residential transformation program and is the only one of its kind in the Jacksonville area. Participants in the program live a committed, substance-free lifestyle at the McDuff Avenue campus for approximately 18 months, abiding by the requirements which will ultimately enable them to rediscover how to care for themselves and their families and become productive, self-sufficient members of society.
The LifeBuilders Addiction Recovery Program consists of:
Education
Life skills development
Work readiness
Case management
While in the program, participants may be able to earn their GED or go on to higher education. Some qualifying graduates also receive a vehicle. Progress in the program brings increased responsibility and freedom, the reward of graduation, and a new life!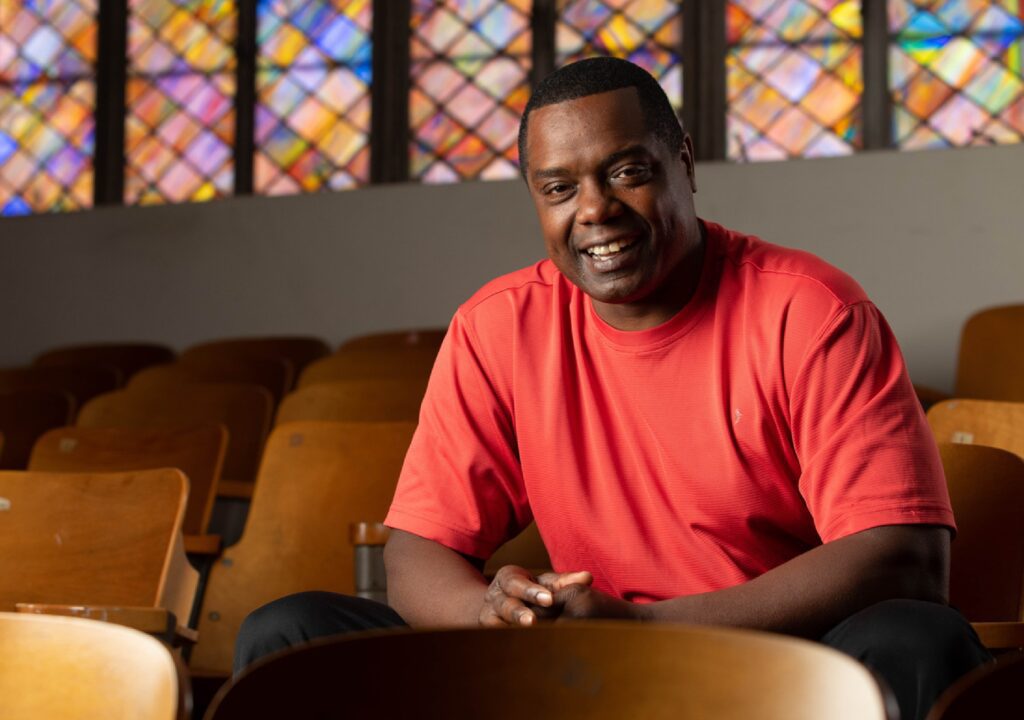 "'Grateful' doesn't begin to
explain how I feel."
"If it hadn't been for God putting those people, and City Rescue Mission as a whole, on the tracks of my life at the time they were there, then my life would've most certainly derailed."
— Clyde // LifeBuilders Student
Goals of the LifeBuilders Addiction Recovery Program
The four main goals of the program are to see long-term change in the following areas:
Drug and alcohol abuse, poor financial decisions, unhealthy relationships and other destructive habits can cause anyone to think a "new life" is out of reach. Our goal is to see LifeBuilders Program participants transformed by overcoming destructive habits. Full immersion in the program allows participants to receive the help they need to experience victory over life-draining behaviors.
In the LifeBuilders Program, participants learn to build and maintain healthy community relationships. These relationships encourage accountability and foster continued productive participation in society.
Finally, the ultimate goal of the LifeBuilders Program is to see each participant graduate and provide for their own sustainable housing needs.
As participants advance through the program and pursue financial goals set alongside Mission staff, they eventually obtain sustainable, full-time employment or equivalent income.
Ready for a changed life?
The LifeBuilders Addiction Recovery Program is designed to rebuild lives that have been broken by substance abuse and other life-controlling issues. We support healing through a holistic, grace-oriented program that addresses the long-term emotional, spiritual, medical, social, educational and economic needs of our students.
We are committed to returning them to their families and communities as healed, hopeful and productive citizens with the emotional strength to sustain their own transformation for a lifetime.
Medical and dental clinics
Many of our students have neglected their medical and dental care. Care is provided through inter-agency collaborations and many volunteer doctors, nurses, dentists, chiropractors and students. This comprehensive health care is provided to them onsite because we know that this is essential not only for their recovery but also for their long-term success.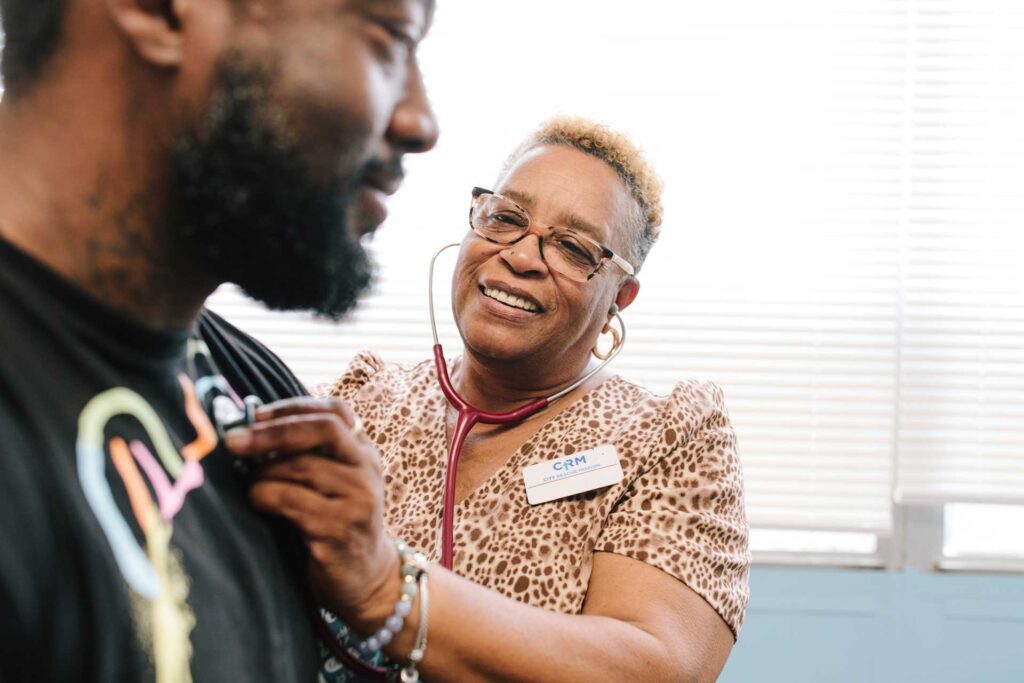 LifeBuilders is available to anyone facing a life-controlling addiction.
Our students participate in a full-range of educational and addiction recovery services. Each person receives an individual assessment and a recommended specific program plan based on his or her needs.
LifeBuilders Success Stories
Just a few of the many life-changing stories with the City Rescue Mission's LifeBuilders Addiction Recovery Program.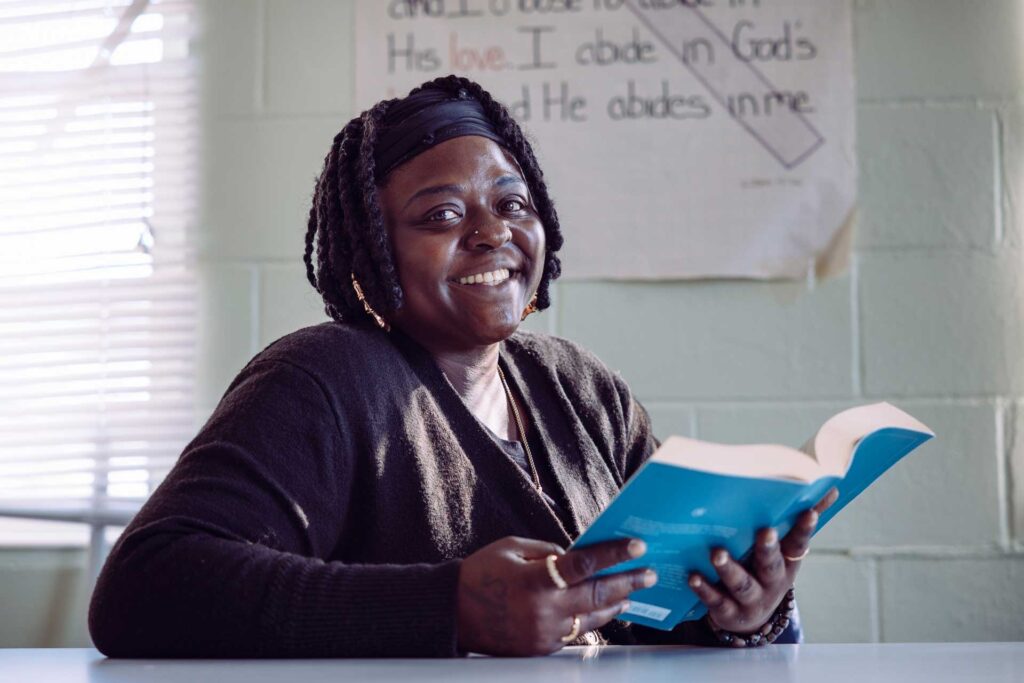 "I'm happy. I'm genuinely happy!" The violence began before she was old enough to comprehend it. But once Tasha understood that her father was abusing her mother, she continually asked herself, "Why is this happening?" When Tasha was 12, her father passed away and her mother's trauma ended. But for the young girl who had witnessed years of pain and
Read More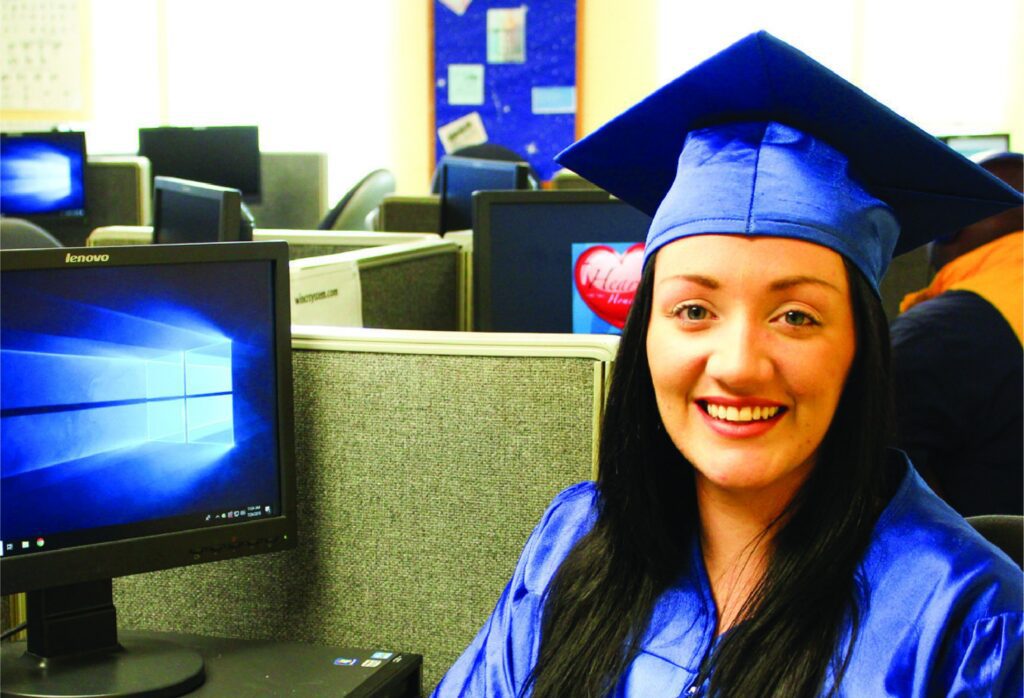 Graduates of City Rescue Mission's residential addiction recovery services (such as LifeBuilders) are encouraged to participate in the Alumni Association. This critical group offers support and encouragement for healthy living and relapse prevention. Many alumni are also peer mentors for individuals new in recovery. Aftercare support is a vital part of recovery as it is oftentimes a determinant in someone's success in the battle for sobriety and transformation.
The Alumni Association meets the first Wednesday of every month at 6:00 p.m. at the McDuff Avenue Campus in the Hospitality Room.
For information on meetings and activities, please contact Reggie Bridges at (904) 421-5188 or via email at [email protected].
You make life transformation possible.
Support from friends like you gives hurting men and women access to the Mission's life-changing programs and services. Give a gift that can transform a life.