Safe, Structured Recovery for the Good of All
The Crossroads Program at City Rescue Mission is dedicated to providing the highest quality, residential, community-based prison diversion services.
We address holistic issues from an individualized, mental health perspective in a structured environment that is safe for residents and community alike. The goal is for program participants to successfully return to society as productive citizens who lead a substance-free lifestyle.
Holistic
High quality
Structure
Safe environment
Educational
Supportive
Culturally competent
Individualized
Change in thinking
The Crossroads approach addresses all areas of life: social, emotional, physical and spiritual. We are committed to helping our residents reach the personal growth and wholeness they desire. Confidentiality is maintained in each situation.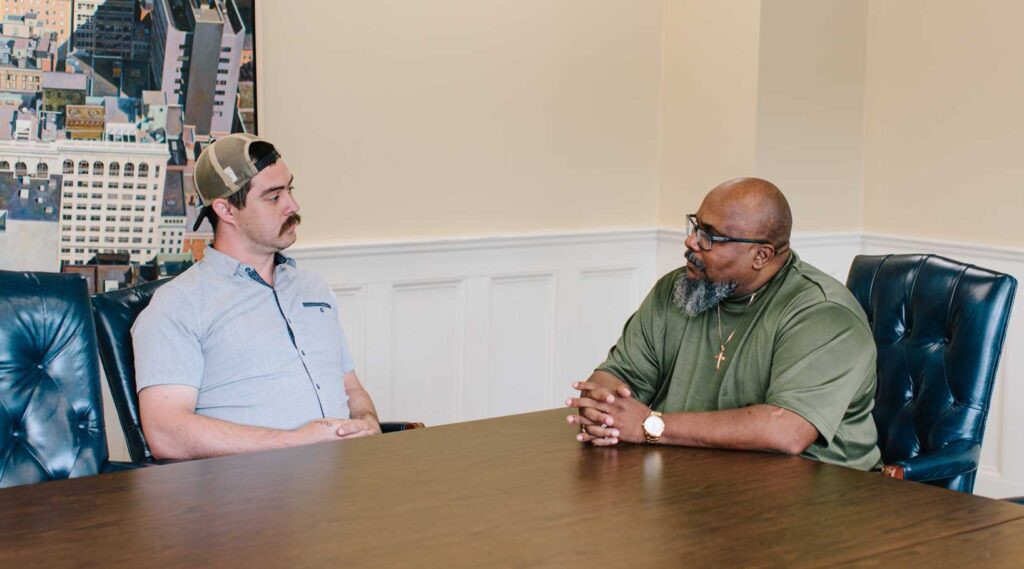 For more information contact our Crossroads program manager:
Isaac Cuyler [email protected]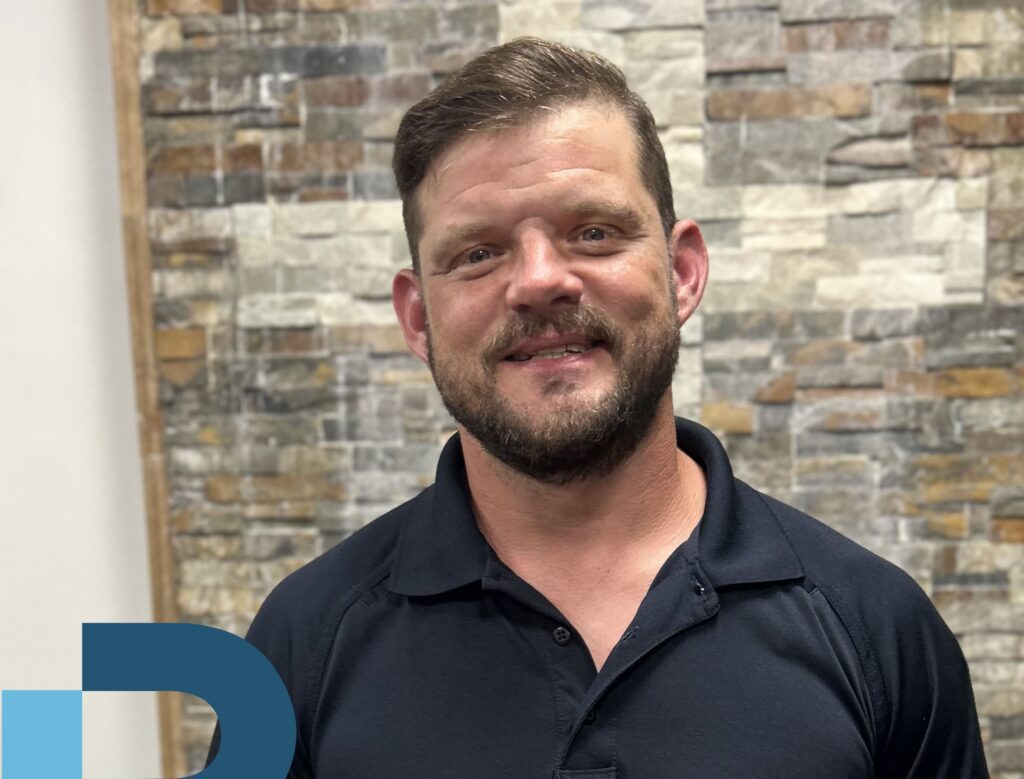 I joined the Army and had three deployments. On a routine mission we were attacked and my Humvee blew-up. I was injured and then given a medical discharge. This was devastating because I had planned on being in active duty for a full career. The depression and PTSD led to self-medicating with drugs. I was arrested for a DWI and given a choice of going to CRM's Crossroads program or serving time in jail.
I'm so glad I chose Crossroads. In the program I learned my triggers and coping skills. I enjoyed the groups and counseling and learned patience. This place is like a big family with a lot of camaraderie, where I could be open about my feelings and get support. I am reconnecting with my family and now that I have graduated, I want to give back and help other veterans like me.
You make life transformation possible.
Support from friends like you gives hurting men and women access to the Mission's life-changing programs and services. Give a gift that can transform a life.