You can help in so many ways!
City Rescue Mission volunteers play a vital role in helping us fulfill our vision. More than 1,000 community members give unselfishly of their time and talents, donating thousands of hours annually to help transform the lives of those experiencing hunger, homelessness and addiction.
Volunteers are love in motion. If you are looking for a life-changing experience that enhances the lives of others, come serve a meal with a smile, give a compassionate hug to a hurting soul or be a mentor. All of these things speak volumes.
If you are interested in volunteering, click the link below and complete the volunteer application form, including a background check.
If you have questions, email us at [email protected]
Thank you for your compassion and commitment to serve!
Here are just some of the ways you can help serve: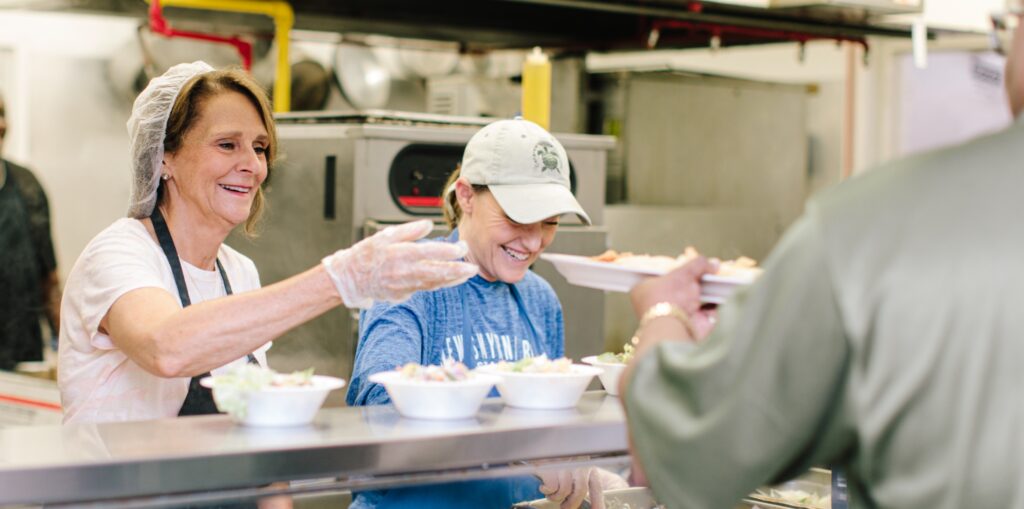 So much time and effort goes into serving nutritious meals every single day at CRM. We'd appreciate your help! Please note that food service volunteers MUST wear closed-toed and closed-heeled shoes and long pants (no capris or crops). Shirts must have sleeves (no tank tops or spaghetti straps). Please wear clothes you are comfortable in and don't mind getting a little dirty!
If you'd like to volunteer as a family, consider "adopting" one of the dorm-style rooms for students in our LifeBuilders program. As you work together to update your room with fresh paint, bedding and décor, you'll create an attractive and comfortable place for our students to live while they work with our staff to find faith and a new, healthier way of life. If you're looking to volunteer as an individual, consider being a mentor for one of our students. A mentor typically meets with their mentee weekly to assist in keeping them on track with life's struggles.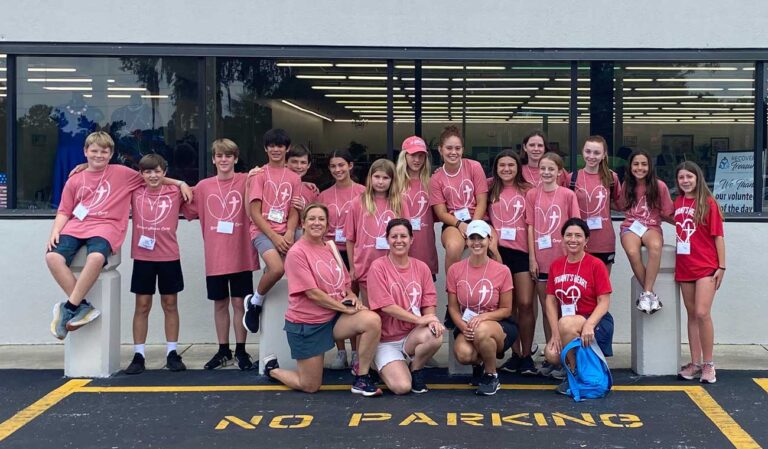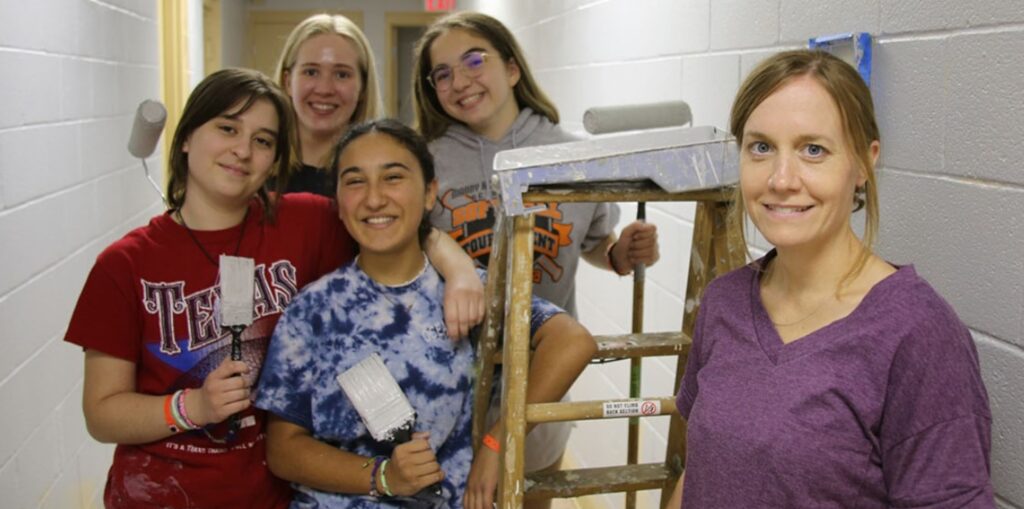 It's great to see people come together to give back to their community. Volunteering as a group has a lot of benefits. It can increase self-confidence, build social and leadership skills, and teach practical job skills — plus, it's fun! You'll love seeing how your group will work together to complete their tasks. And when it's done, they'll have the fulfillment of knowing they've truly made a difference in their community.
Volunteering at CRM is a great way for your church to live out their faith and be the hands and feet of Christ for "the least of these." There are opportunities for groups of every size. If your church has a budget they'd like to contribute for projects that require additional resources – like painting, construction supplies or food costs – we'd be grateful for the support. Feel free to reach out to us with details and any questions. We'll do our best to cater for your church's abilities and ideas within the context of our needs.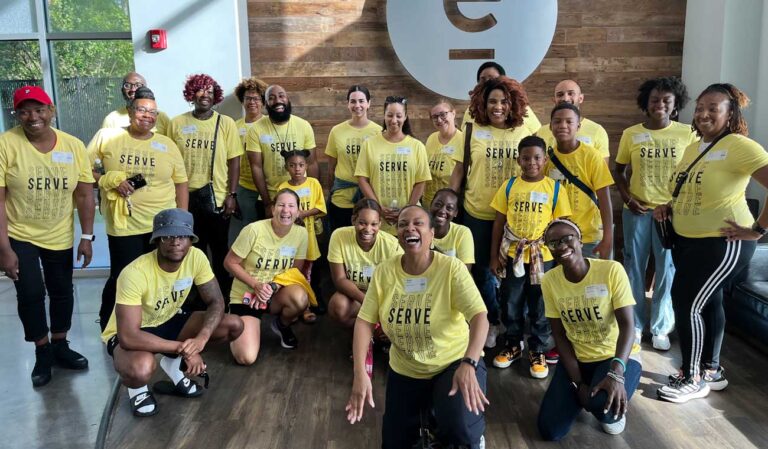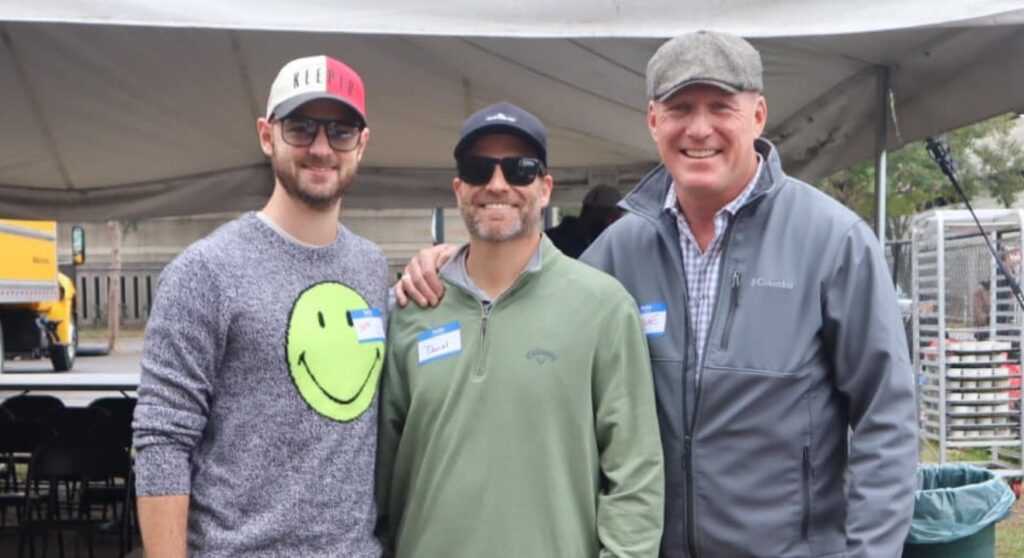 Volunteering at CRM can offer your company a unique and meaningful chance to strengthen team bonds while giving back to our community. Corporate involvement builds bridges and provides resources that help elevate the city we share for all who live here. And volunteering provides your employees with opportunities to develop teamwork, leadership, and problem-solving skills outside of the workplace. Volunteer opportunities range in size and time commitment, and we will be glad to work with you to capitalize on your team's availability. If you have any questions or are interested in arranging a volunteer opportunity, please reach out!
Please note that some volunteer opportunities require additional training or higher-level background checks.
Children between the ages of 12-17 are permitted to serve meals or volunteer at the Thrift Store and must be accompanied by an adult during all hours of service.
For volunteer groups – every four students under the age of 18 must be accompanied by one adult chaperone.